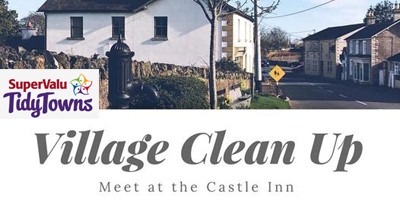 Tidy Towns & Village Clean up
Join us every Monday at 7pm at the Castle Inn. We also have a dedicated page with more information and past results for our Village. Click here to find out more.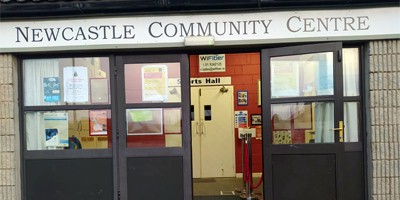 Newcastle Community Centre aims to serve the community through the provision of facilities that enable the inclusion of the broader community through sport and club activities. In addition to this the very young and the older members of the community are also catered, there is a playschool, 5 mornings a week, craft group that meet twice a week and a range of sports groups. Find out more at newcastlecommunitycentrewicklow.ie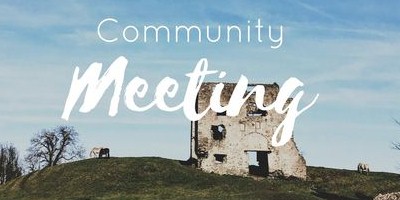 Residents Association
We discuss ongoing work on the strategic plan for Newcastle, the Village Design Statement, undertaking a geophysical survey of the castle, and of course, our all important Tidy Towns entries. If you'd like to help in any way, or have anything you'd like to contribute to the Resident's Association please click here for more details.