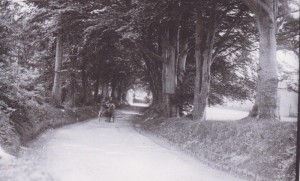 Build the Ark, We are Going Under
The Office of Public Works (OPW) has published a list of 'unviable' flood defence works and says that work needed to protect homes in Newcastle is "too costly" because the necessary work would benefit too few.
The OPW says that the work needed would cost more than the repairs, so they will not go ahead. A small number of homes are at risk here, in Kilcoole and Aughrim (to name a few places). But will it be her home near the sea, your home in the village, or our neighbours's by the river ?  The answer is surprising.
We have a meeting tonight of the Residents's Association and this matter has not been even put on the agenda because we are so busy with everything else.
read newsletter in full
here