This a list of recent articles posted to the web site
This year Newcastle has been awarded 275 points (3 more than last year)
Well down everyone!
Read the full report here
Newcastle Residents Association invite you to:
County Wicklow and the Great War
A Wicklow perspective on the events of 1914-18 and the natives and residents of the county who lost their lives in the war will be provided by local historian, Brendan Flynn.  The talk will take place in the Holy Spirit Oratory on Thursday 27th August at 8 pm.  Free.  All welcome.
Historical walk in Newcastle
A walk beginning at the Community Centre at 2.30 pm on Saturday 29th September.  Participants will walk over the old right of way to Church Lane guided by Michael Carey and Dominick Byrne.  At the Pack Horse Bridge they will be met by Canon Bob Jennings who will guide them to Newcastle Parish Church.  Free.  All welcome.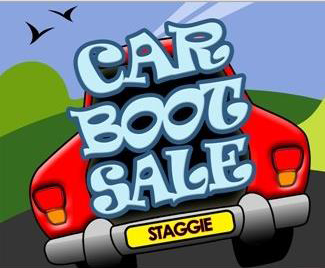 Newcastle Community Centre, Wicklow
Sunday 9th August
10am – 3pm
Gates open for sellers at 9am
Cars: €10 Vans:€15
Contact: 086 060 6511 / 087 695 6096
to reserve your place.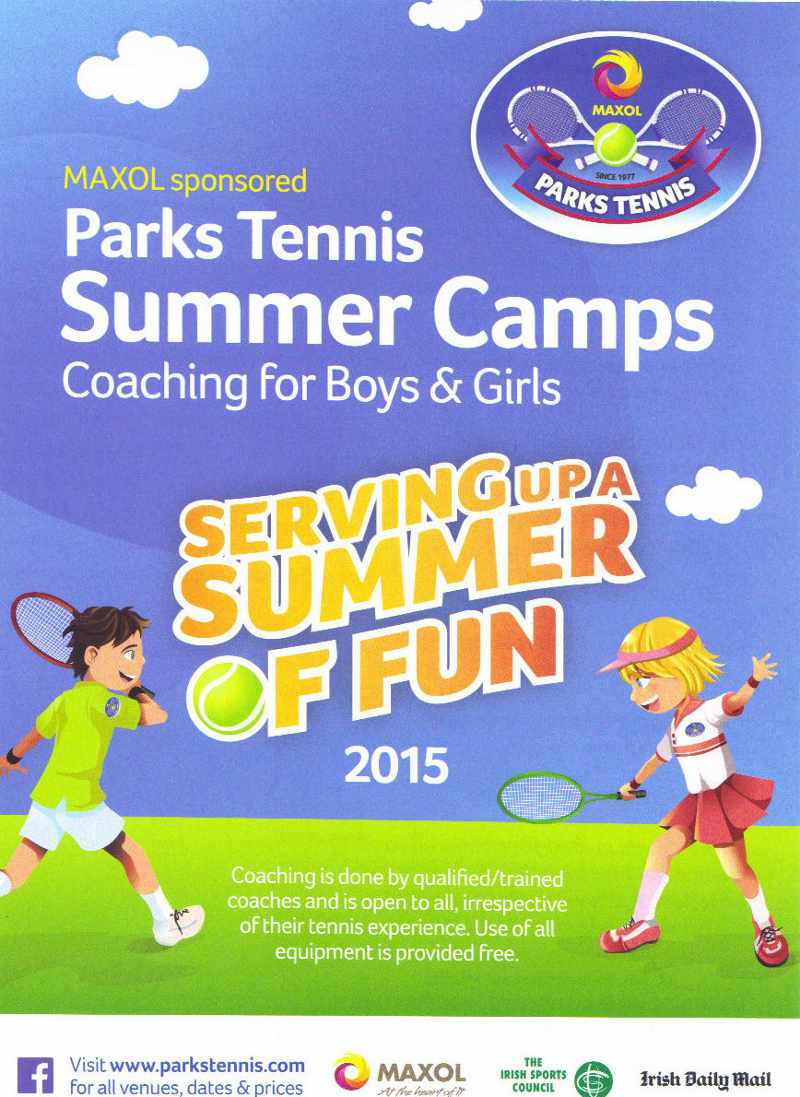 Newcastle Community Centre
Registration : Saturday 13th June 2pm-4pm
Programme : 1st – 31st July
Lessons : 10am – 1pm weekdays
Enquiries : Michael 01-2810773 / 086 1953273
NEWCASTLE RESIDENTS ASSOCIATION
ARE PROUD TO PRESENT
BOB JENNINGS
(FORMER RECTOR OF NEWCASTLE PARISH)
GIVING A TALK ABOUT HIS EXPERIENCES IN
'THE FORGOTTEN WAR' IN KOREA
AS CHAPLAIN TO THE WELSH REGIMENT
WITH SLIDES AND MEMORABILIA
ASSISTED BY BRIAN HARRIS
on TUESDAY JUNE 2ND
in THE ROOKS TOWER
above THE CASTLE INN
at 8pm
come early to ensure a seat
in support of  the Caroline Foundation and Lakers.
On Sunday 17th May, two local charities, The Caroline Foundation and LAKERS are getting together to raise funds for very deserving causes, and set a new Guinness World Record for LONGEST LINE OF TEDDY BEARS in Greystones.
Jane is looking for 10 clubs or associations to take part for Newcastle. If each club/association provides 10 teddy bears with a donation of €10.00 per bear (teddy bears will be returned), Newcastle will be able to take part in the Teddy Bear line and to donate €1000. The aim is set a new Guinness world record for the longest line of teddy bears but also to raise up to €80,000 for these charities. It will be a great family day with lots of exciting things for children, the date is the 17th May in Greystones.
There is a great opportunity for the residents of Newcastle to explore and learn more about how to use tablets and other computer devices. A computer expert has moved to the area and is keen to share skills with people who wish to learn how to master the use of this new technology. Classes are subject to interest and would take place in the Newcastle Community Centre at a time suitable time to all. Typically 4/5 per class at a class rate of approx €3 per hour for 4 weeks. It is not necessary to own your own tablet but it is recommended. (There will be some available for use at the class) Please register your interest by emailing us at newcastle.centre.wicklow@gmail.com or by messaging this page. (Closing date 31st March)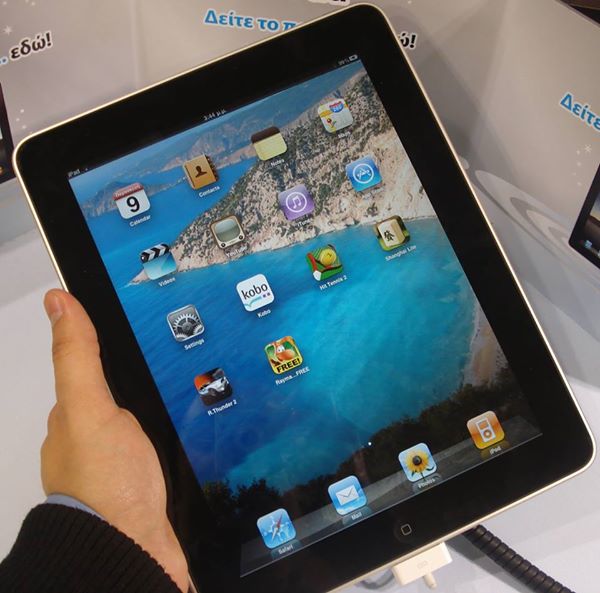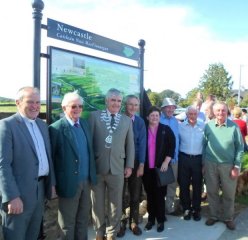 To celebrate the unveiling of the interpretative panel, Newcastle Resident association is launching the "Newcastle Historical competition" .
This competition is open to all children of primary school age from Newcastle or attending school in Newcastle (one entry per child), the prize is an ipad mini.
The closing date is Tuesday 14th October 2014.
Completed entries must be sent by post to Miriam Johnstown (Sea Road, Newcastle) or scanned and emailed to miriamjohnston@eircom.net (Subject : Newcastle Historical Competition).